▲ SOLO EXHIBITION @ MAERZ GALERIE  ( LEIPZIG )
---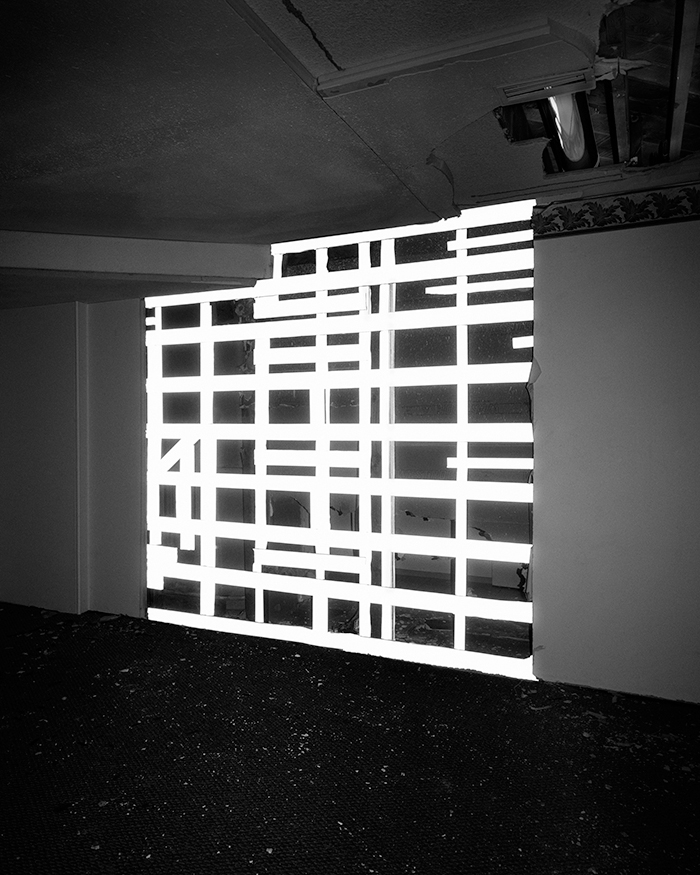 VESTIGES OF MEMORY
Opening:     
May 1 · 2015 ⁄ 3 – 6.30pm
Exhibition: 
May 1 – August 22 · 2015
—
Maerz Galerie is pleased to present
Vestiges of Memory
, a solo exhibition by Canadian artist, James Nizam. Nizam's photo-sculptural works illuminate specific architectural details, imbuing these elements with a phantasmal luminosity. The image incites the viewer to consider the relation of memory and place, aesthetically investigating how our subjectivities linger with sites and objects, remaining as a ghostlike trace. In this sense, Nizam's structural fixtures are equally grounded and tenuous, visualising how ephemeral temporality vividly contrasts with the stasis of geographic locale.
—
Maerz Galerie
Spinnereistraße 7 / Halle 6
D-04179 Leipzig
www.maerzgalerie.com