▲ BOOK LAUNCH & EXHIBITION @ GALLERY JONES ( VANCOUVER )
---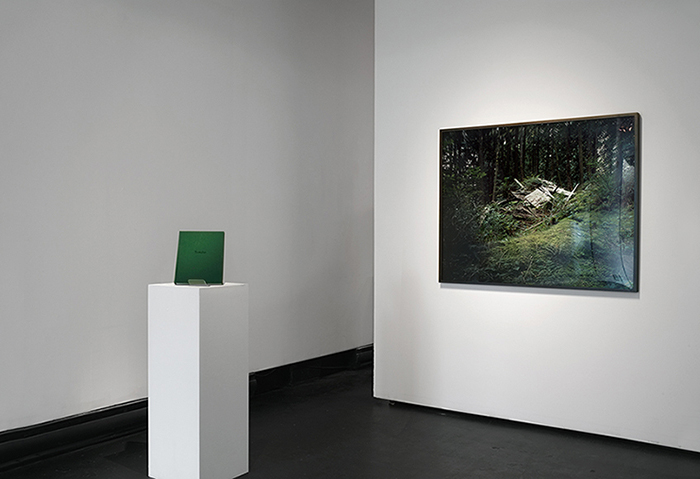 TUMULUS
Roger Eberhard & James Nizam
Opening:     
May 31 · 2015 ⁄ 6 – 9pm
Exhibition: 
May 31 – June 16 · 2012
—
In 2008, James Nizam collaborated with Swiss artist, Rober Eberhard, in photographing the ruins of summer cabins destroyed by their owners in the wake of a land dispute on the Katzie reserve in Pitt Lake, British Columbia. The photographs from their
Tumulus
series catalogue the mound-like remains of these structures scattered throughout the forest landscape. In 2011, a limited edition book of the same title was published by Peperoni Books, Berlin. The hardcover book contains 19 color images as well as texts by Dion Kliner and Ludwig Seyfarth in both German and English translations and will be presented with an accompanying exhibition of selected large scale photographs from the
Tumulus
series.
—
Gallery Jones
1725 West Third Avenue
Vancouver
www.galleryjones.com