▲ GROUP EXHIBITION @ D MUSEUM  (SEOUL)
---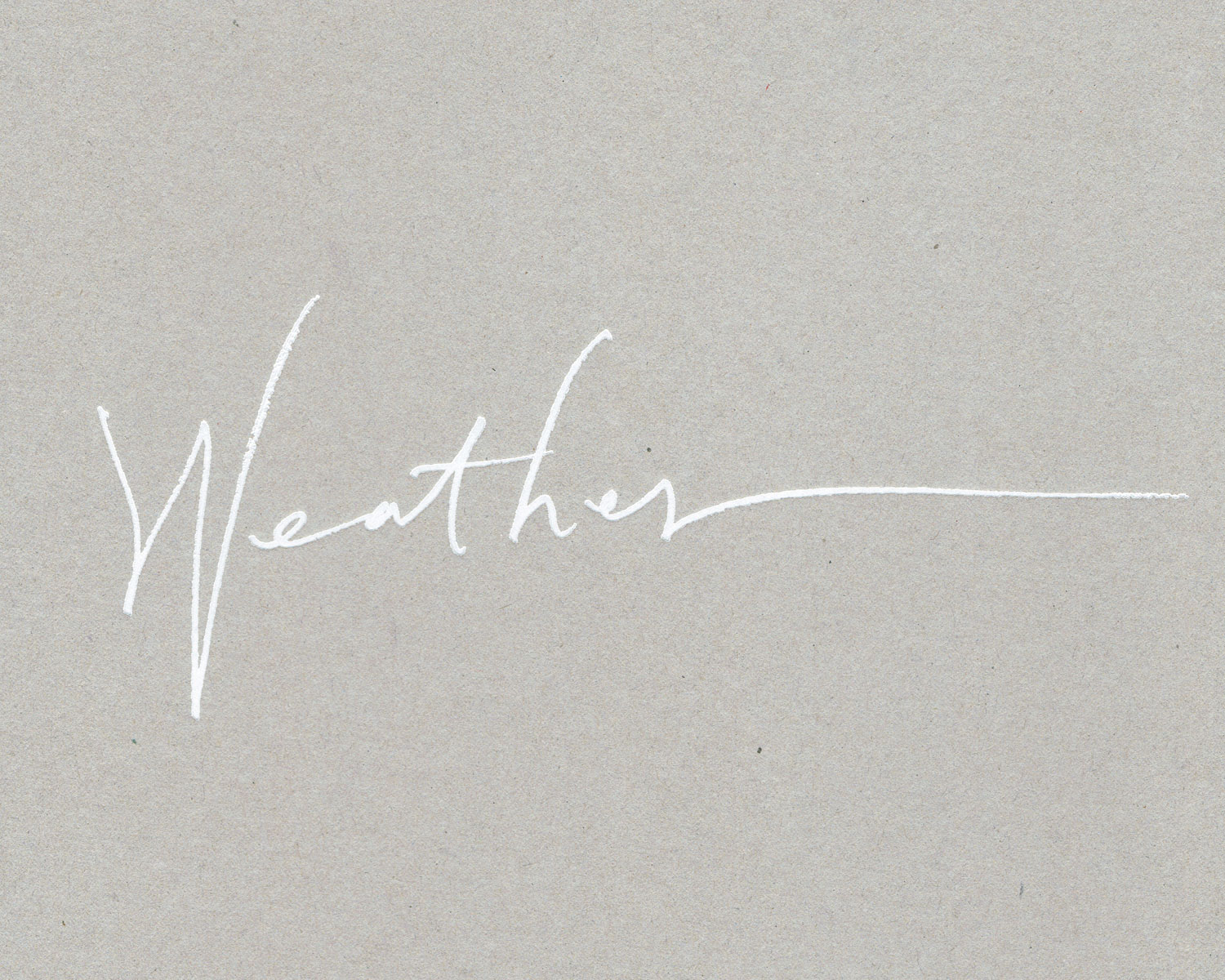 WEATHER
Opening:      
May 3 · 2018 ⁄ 6 – 8pm
Exhibition:  
May 3 – Nov 25 · 2018

—
D MUSEUM
presents Weather, an exhibition elevating our experiences of the weather through photographs, video, sound and installation works, from May 3 to November 25, 2018. The exhibition features the works of 26 international artists, each engaging with climatic phenomena such as sunlight, snow, rain, mist and thunderstorms from her or his own unique perspective.
From the thunder and lightning of Greek mythology to storms of 19th-century British novels and the lyrics of contemporary pop songs, the weather has been an essential driving force in art, culture, philosophy, fashion, design, and all areas of life since ancient times. This exhibition introduces the diverse approaches of artists creating weather-inspired works, ranging from aesthetically distinct photographs to installation works amplifying tactile and auditory sensations. Divided into three chapters – Recognizing the Weather, Talking with the Weather, and Remembering the Weather – the exhibition reads like an essay consisting of a prologue, six stories and an epilogue.
Weather awakens the sensibilities and memories of each audience, in a space filled with special stories of the weather, told by artists with multifaceted perspectives and in different spaces and times. The works in the exhibition invite us to recall internal memories and forgotten sensations of the weather, discovering the value in familiar everyday moments.
Exhibition Catalogue Available

—

D Museum
5-6, Dokseodang-RO 29 Gil, yongsan-gu
Seoul, 03044 Korea
www.daelimmuseum.org