▲ GROUP EXHIBITION @ ELIZABETH LEECH GALLERY (PORTLAND)
---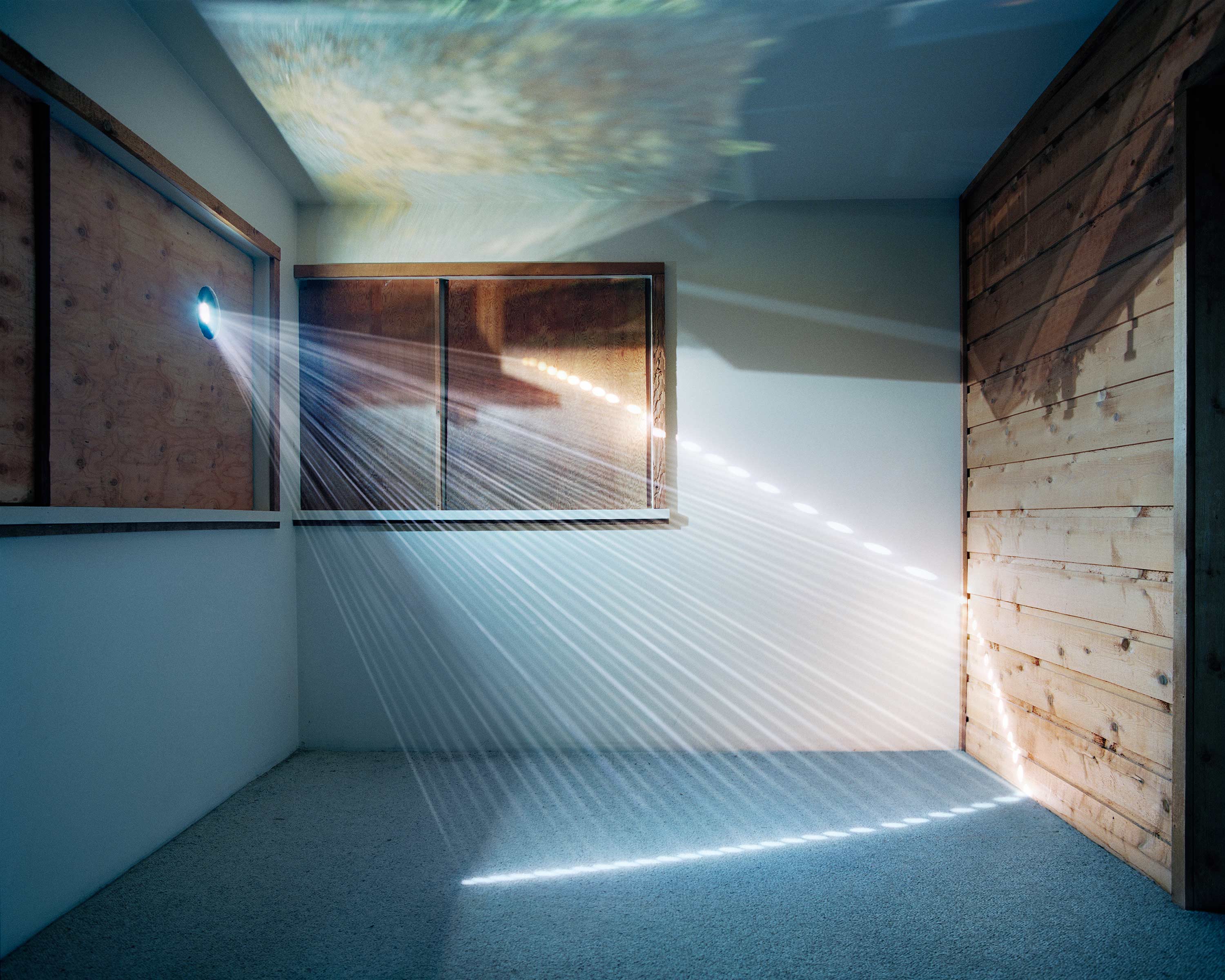 DIVERSE VOICES FROM VANCOUVER
Curated by Rachel Rosenfield Lafo
Opening: July 19 · 2018 6 – 8pm
Exhibition: July 19 – September 1 · 2018
DIYAN ACHJADI
MARK DE LONG
JEREMY HOF
JAMES NIZAM
BRENDAN TANG
ANGELA TENG
HOWIE TSUI
—
Elizabeth Leach Gallery presents Diverse Voices, an exhibition of work by seven mid-career artists from Vancouver, British Columbia. On July 19th the gallery will host a panel discussion (5 pm) followed by an opening reception (6 – 8 pm).
The artists included in the exhibition have process-oriented, intensive practices that infuse elements of technical experimentation. Each artist's work demonstrates a unique resonance with materiality, whether experimenting with the physicality of paint or clay or conceptualizing about how to create light forms as three-dimensional objects in space.
Diyan Achjadi, Brendan Tang and Howie Tsui combine ancient and contemporary aesthetics in their ceramics, prints, and drawings, and mix historical influences with aspects of popular culture to address themes of cultural hybridity. Jeremy Hof, Angela Teng, and Mark De Long experiment with the physical properties of materials, subverting expectations of how these materials are traditionally seen. James Nizam studies the material and spatial qualities of light, rendering it into sculptural geometric forms.
—
Elizabeth Leech Gallery
417 NW 9th
Portland, Oregon 97209
www.elizabethleech.com