▲ NEW WORKS COMMISSIONED BY LOUIS VUITTON MAISON ( TORONTO )
---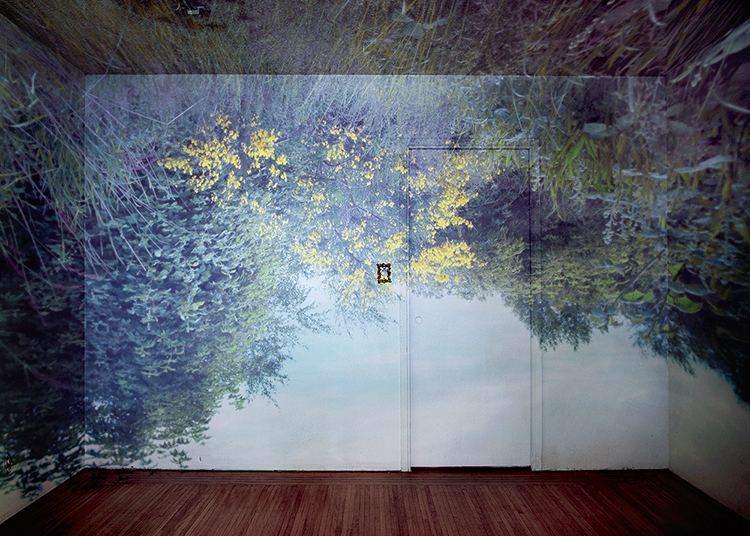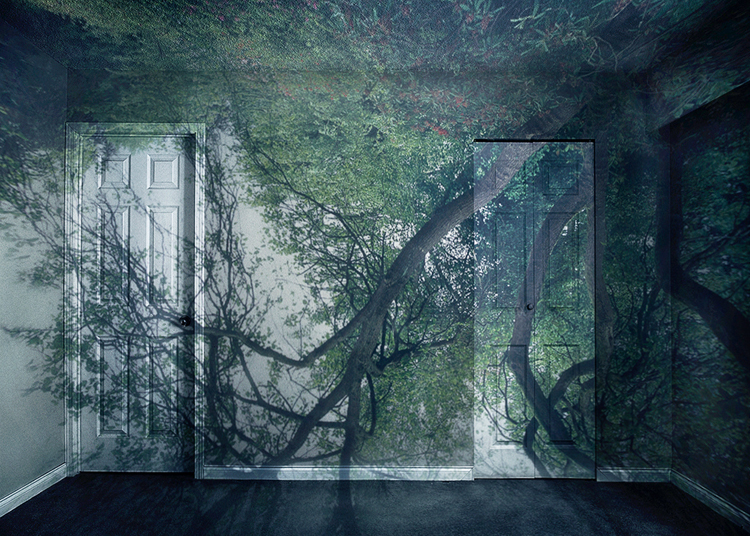 —

Toronto artist Shary Boyle and Vancouver artist James Nizam are to be featured as debut exhibitors at Toronto's new Louis Vuitton Maison starting on September 21.
Louis Vuitton has a history of collaborating with prominent artists. Internationally, Vuitton stores and maisons have hosted installations by artists including Yayoi Kusama. The company also maintains dedicated contemporary-art spaces in Paris and Tokyo that have exhibited works by Tracey Emin and James Turrell, among others. It has also produced editions in collaboration with Takashi Murakami and other creators.
Boyle's new installation Buttermint Equilux and Nizam's photographs Anteroom (Wildflowers in a Room) and Anteroom (Tree in a Room) will be featured in the new Toronto maison's spaces.
Boyle's work is due be featured there through April 2013, while Nizam's works are said to be part of a permanent installation.

—

Louis Vuitton Maison
150 Bloor St West,
Toronto, ON M5S 2X9