▲ SOLO EXHIBITION @ REITER GALERIE  (BERLIN)
---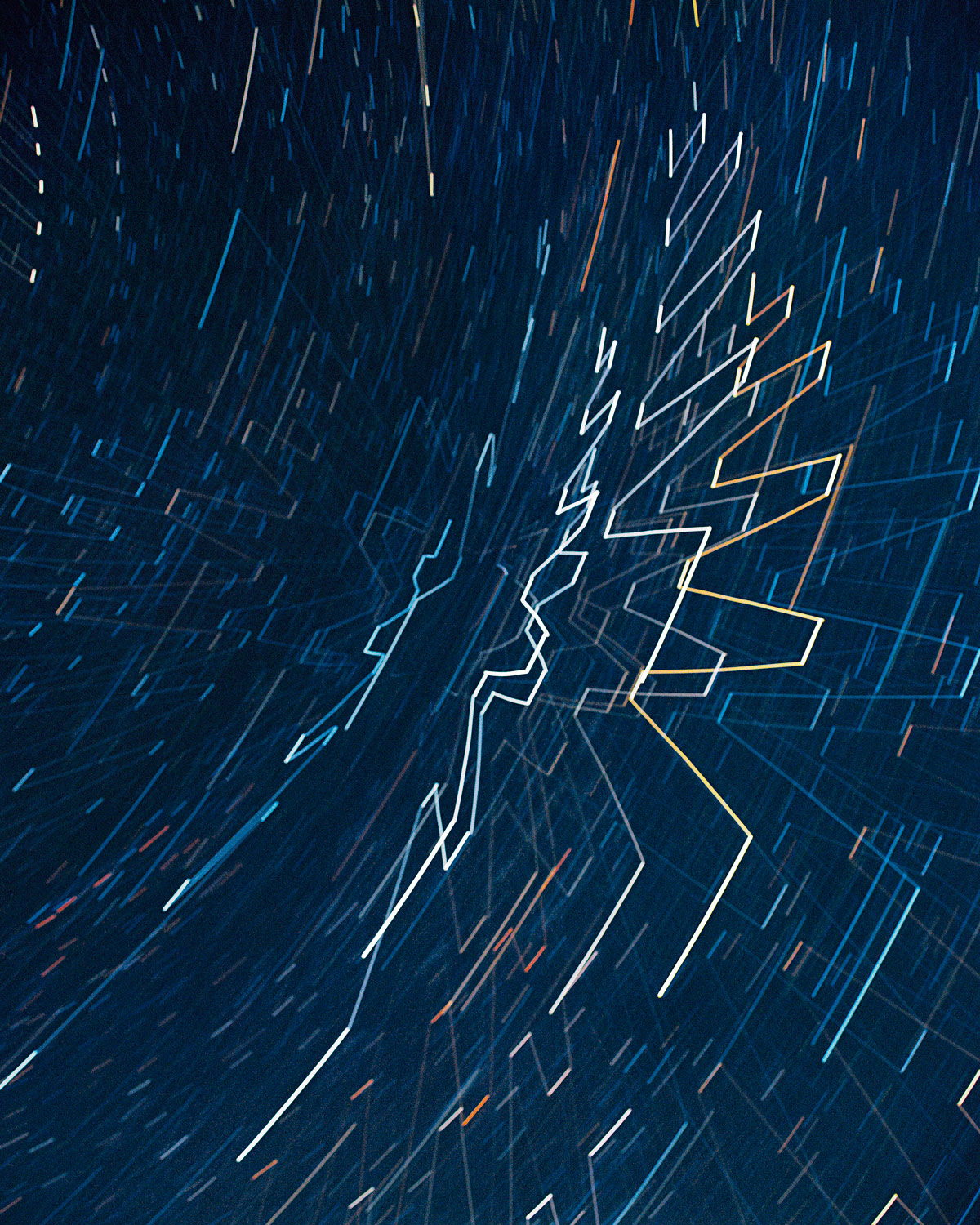 STELLAR SPECTRA
Opening:      
November 11 · 2017 ⁄ 6 – 9pm
Exhibition:  
November 11 · 2017 – January 14 · 2018
—
Stellar Spectra
brings imponderably old starlight into our present experience. Through it, James Nizam inserts himself into the endless cycle in which humans exchange data with the universe. He is fascinated by how visual codes reverberate across many material instantiations and how they might be translated across sensory conveyances. In kinship with Alexander Graham Bell, Johannes Kepler, and Samuel Morse, Nizam extends the philosophical and technological experimentation with light pioneered in the 19th century. Compressing and expanding time, making light waves audible, translating sound through mirrors, and pushing the cosmos into abstraction, the works in
Stellar Spectra
examine how we decode sources and origins, both our own and that of the light that reaches us from stars. Nizam unearths the equivalences in data, medium, and scale that suggest that even in this complexity, there is a fundamental code for the makeup of the universe that we can fleetingly perceive and translate. The imprint of the artist's interventions within the data exchange – captured in photographs, on phonographic records, and in sculpture – appear as wave forms travelling into or out of space, the hand work of the artist and the cosmos combined.
Exhibition Essay
by Prof. Mark Cheetham
—
REITER
Potsdamer Straße 81b
D-10785 Berlin, Germany
www.reitergalleries.com