▲ GROUP EXHIBITION · ACROSS THE PROVINCE PROGRAM  (VARIOUS LOCATIONS)
---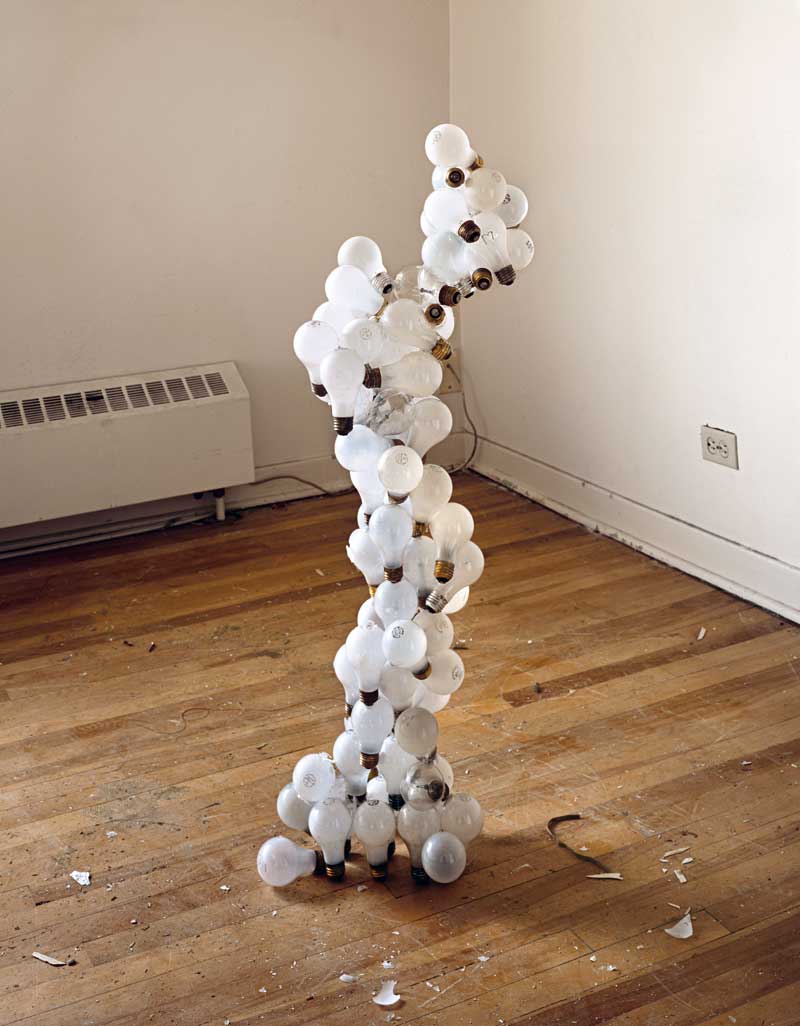 POETICS OF SPACE
Across Province Program
—
Kamloops Art Gallery
April 14 – June 30 · 2018
Nanaimo Art Gallery
Oct 25 · 2018 – Jan 5 · 2019
Kelowna Art Gallery
Jan 25 – May 5 · 2019
—

—
Much art of the last several centuries has been preoccupied with the creation of space, from the illusionistic space of Renaissance art to the presence of depth that can exist even within pure abstraction. Divided into three sections, this exhibition presents a range of historical and contemporary artworks by more than 30 artists that together communicate some of the countless ways artists have contemplated space – from its optical perceptions, to its emotional impact and finally, to its geographical or topographical limits.
The exhibition begins by evoking the early twentieth century, which saw the replacement of deep illusionistic space in painting with something more fractured and far more suggestive. In Canada, artists such as Emily Carr, B.C. Binning, Maxwell Bates and other West Coast modernists adapted European and British influences to the specificities of British Columbia. Many of their methods of fracturing the picture plane have been re-interpreted by contemporary artists from today's perspective.
The exhibition takes its title from a book by the same name authored in 1958 by Gaston Bachelard. In The Poetics of Space he writes particularly about the home, where as children we have our first momentous encounters of space. Drawing inspiration from this, the second section of the exhibition introduces elements of intimacy and memory, featuring works about houses and homes that impart their mysteries, histories or, in some cases, the abuses that lie within.
The third and final section of the exhibition features works in which the artists have conceptualized space in non-traditional ways, mapping it according to their own purposes or acknowledging its layered socio-cultural histories. These artists use various methods to map or define space – some through performative actions, others through investigations of social use, and still others through depictions of signs that register spatial borders. In its totality, The Poetics of Space offers myriad ways to consider how we experience, create and contain space, perhaps in order to save ourselves from its infinity.

—

The Poetics of Space is organized and circulated by the Vancouver Art Gallery and curated by Daina Augaitis, Chief Curator Emerita and Emmy Lee Wall, Assistant Curator, Vancouver Art Gallery. Across the Province is generously supported by the Killy Foundation.