▲ PUBLIC ART PROJECT & ARTIST TALK @ LUX  ( WELLINGTON )
---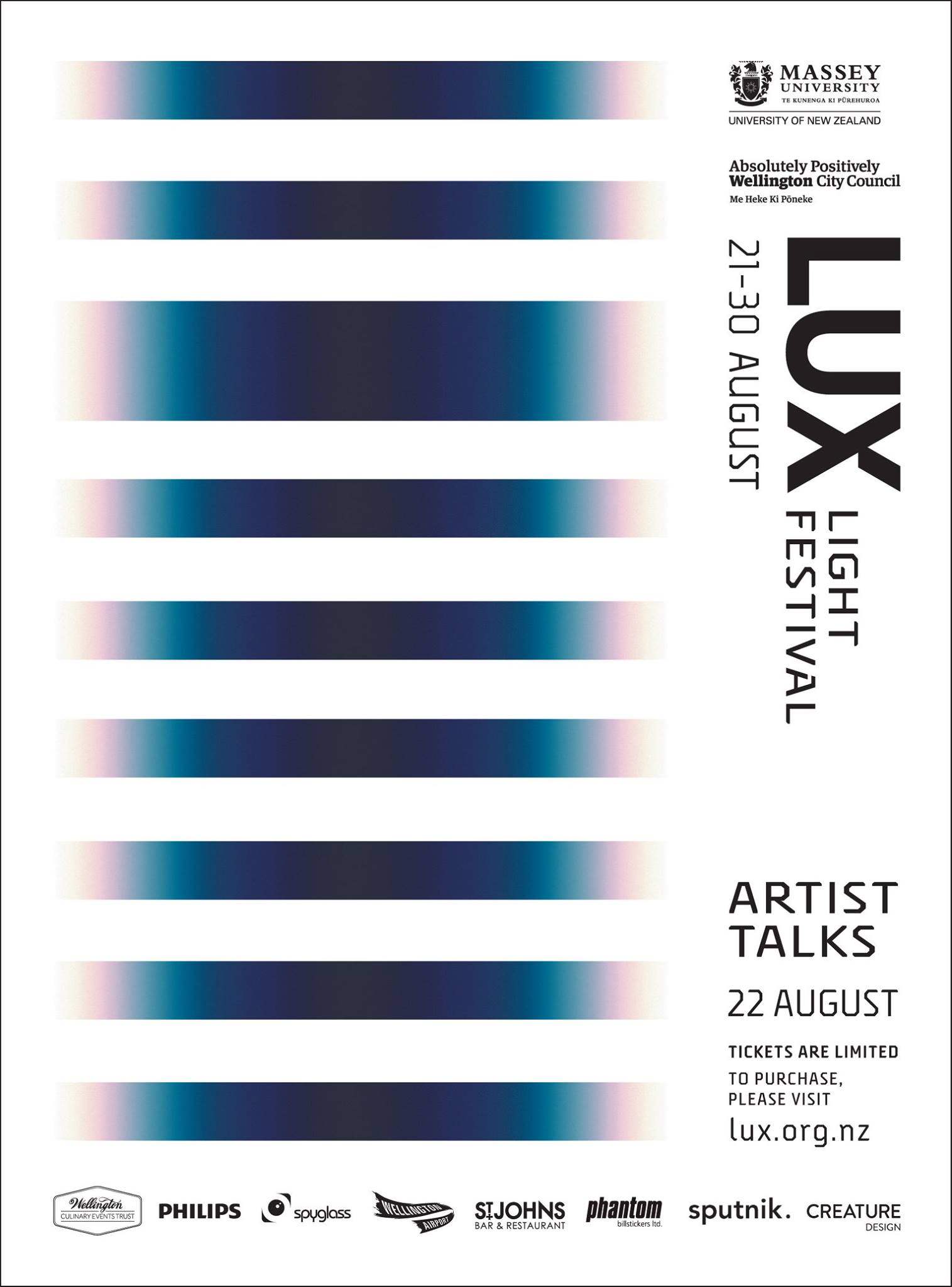 LUX
Exhibition:  
August 21 – August 30 · 2015
Talks:    
August 22 · 2015 / 10am – 5pm
—
For LUX 2015, Canadian artist James Nizam premieres a new project entitled
Vessel
. With this work, Nizam transforms the readymade structure of a shipping container into a darkened antechamber where inside he suspends the illusion of an illuminated sphere. Nizam positions the shipping container to stand vertically on end in the landscape, like a periscope, an astronomical observatory, or a lighthouse tower. Unlike the function of these architectures, that project an observed view outwards onto the landscape,
Vessel
projects an observed view back into itself. Viewers are invited to enter the architecture of the container, where from inside its interior nave, their gaze is guided up at the orb phenomenon floating within the container's canopy.
Vessel
evokes a space of contemplation and illumination, by examining notions of procession and ascent, light and optics, perception and phenomenology.
—
Massey University
College of Creative Arts
Entrance C, Wallace Street
Wellington, 6021 New Zealand