▲ SEATTLE ART FAIR W/ GALLERY JONES @ BOOTH A3
---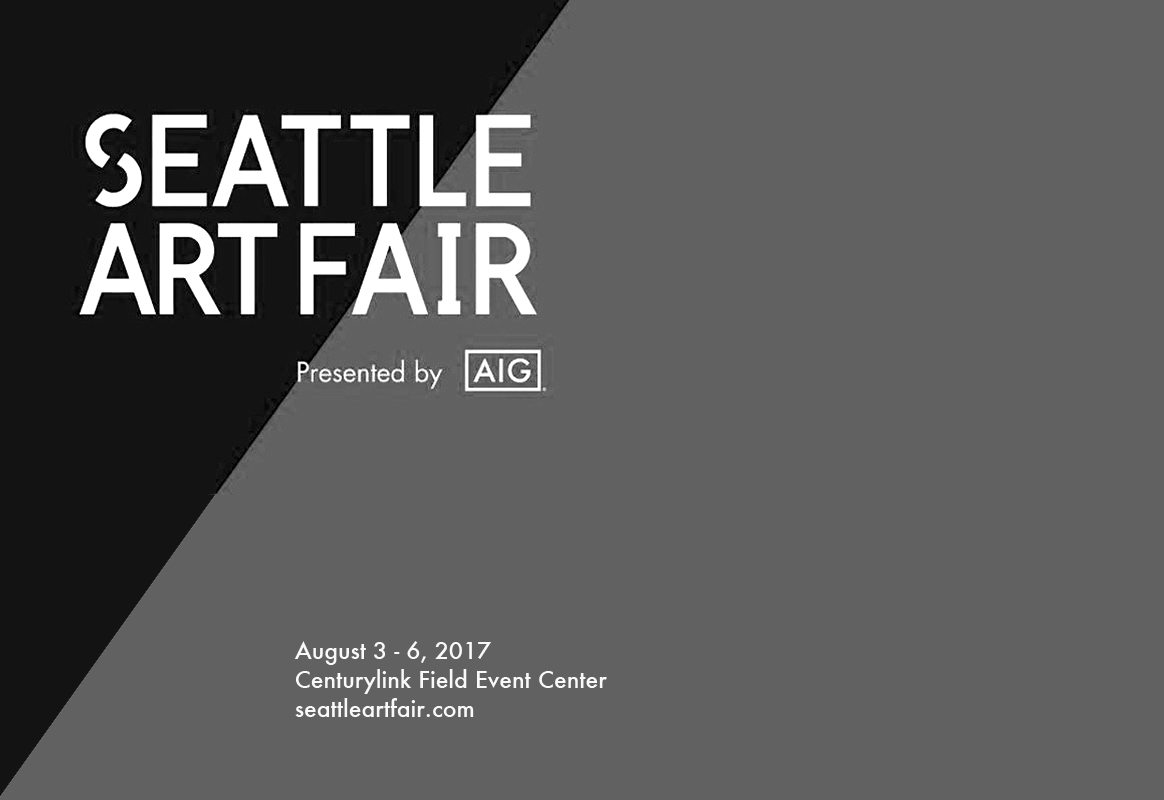 ▲ GROUP EXHIBITION @ MUSÉE RÉGIONAL DE RIMOUSKI  ( QUEBEC )
---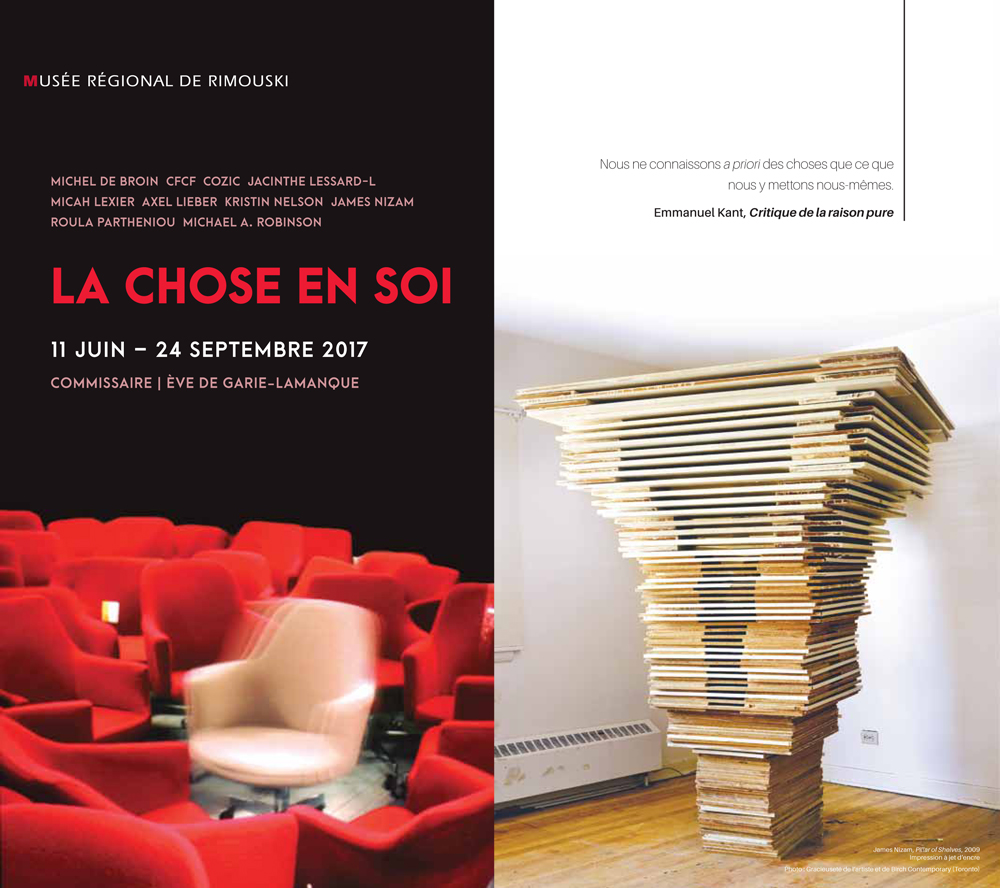 LA CHOSE EN SOI
Curated by Ève De Garie-Lamanque
Opening:     June 11 · 2017
Exhibition:   June 11 – September 24 · 2017
MICHEL DE BROIN
CFCF
COZIC
JACINTHE LESSARD-L
MICAH LEXIER
AXEL LIEBER
KRISTIN NELSON
JAMES NIZAM
ROULA PARTHENIOU
MICHAEL A.ROBINSON
—
Dans l'exposition
La Chose en Soi
, dix artistes sont réunis et repensent la nature et la dynamiques des relations entre l'objet et l'individu.
Cette exposition poursuit la réflexion entamée avec L'etat des choses (2016), qui regroupait une vingtaine d'œuvres de la collection en art contemporain du Musée régional de Rimouski. Elle s'inscrit en outre dans la foulêe du opéré il y a une trentaine d' années dans les sciences sociales – virage qui a réintroduit l'objet dan l'analyse des phénomènes culturels et sociaux, en mettant en question le statut passif de l'objet inanimé, de même que la dynamique sujet-objet tout entière.
La Chose en soi regroupe un trnetaine d'œuvers des artistes Michel de Broin (Québec), CFCF (Québec), Cozic (Québec), Jacinthe Lessard-L (Québec), Micah Lexier (Ontario), Axel Lieber (Allemagne et Suède), Kristin Nelson (Manitoba), James Nizam (Colombie-Britannique), Roula Parteniou (Ontario) et Michael A Robinson (Québec).
L'objet d'usage et le produit de consommation sont mis au premier plan dans leurs vidéos, installations, sculptures, photographies, œuvers musicales et textiles. Malgré leur apparence familière – presque réconfortante –, ces œuvres traitent pourtant toutes de notre complexe rapport au monde. Elles communiquent la profonde altérité et l'impénétrabilité du monde d'objets que est désormais le nôtre.
Download Exhibition Publication

—

Musée Régional De Rimouski
35, Rue Saint-Germain O.
Rimouski, Québec
www.museerimouski.qc.ca




▲ LONG LISTED FOR 2017 SOBEY ART AWARD
---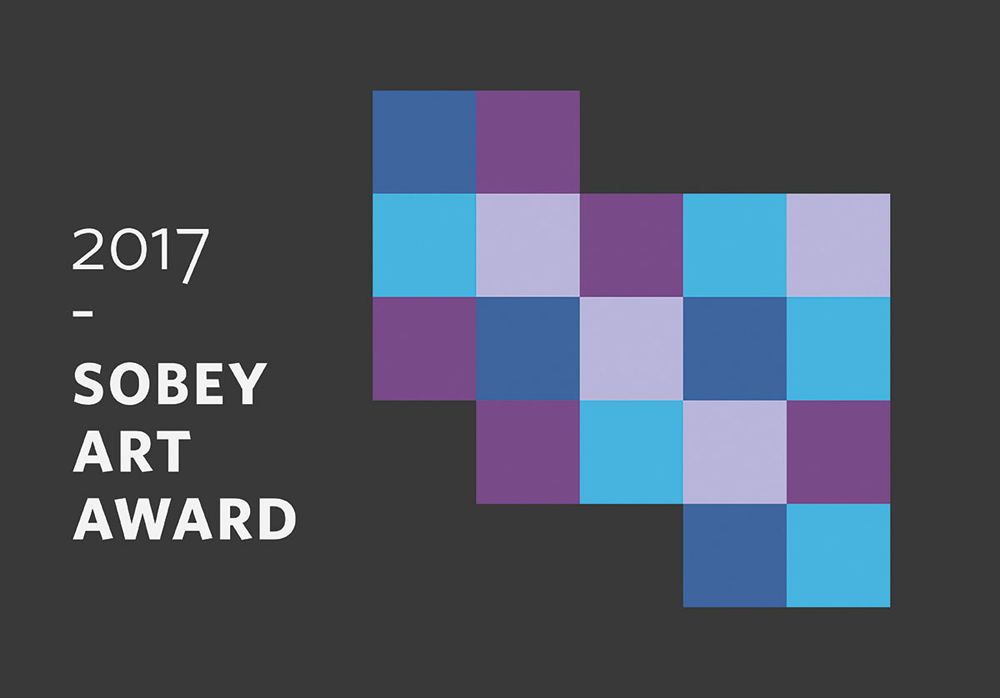 —
The Sobey Art Award is the pre-eminent prize for Canadian artists 40 and under. Presented annually, the award celebrates some of our country's most exciting young artists and provides significant financial recognition. This year it will present $110,000 in prize money — including a top prize of $50,000 for the winner. Each of the four finalists will receive $10,000, and the other long-listed artists will receive $1000 each.
Since its inception in 2001, the Sobey Art Award has had an undeniable impact on the careers of young Canadian contemporary artists. Within little more than a decade, the Sobey Art Award and its attendant publicity have also boosted mainstream awareness and acceptance of contemporary art in this country.
As one of Canada's most important art prizes, the Sobey Art Award has helped to make many of its shortlisted artists household names within the international art world. Many curators, both at home and abroad, also look to the Sobey Art Award longlist to see who's who in contemporary Canadian art.
Each year, a panel of curatorial advisors, consisting of a noted gallery representative in each of five different regions — the West Coast and the Yukon, the Prairies and the North, Ontario, Quebec and the Atlantic Provinces — and an international juror, develops a longlist of 25 Canadian artists (five from each region). The artists must have had at least one gallery show within 18 months of being nominated. The panel then meets and chooses its shortlist, with one finalist from each region.
The work of the winner and four finalists is also presented in a group exhibition that will be on view from 24 October to 9 December 2017. This year's host venue is the Art Museum at the University of Toronto.
The 2017 Sobey Art Award is jointly administered by the National Gallery of Canada and the Sobey Art Foundation.

—

For more information visit:
National Gallery Of Canada
www.sobeyartaward.com