▲ GROUP EXHIBITION @ JUSTINA M.BARNICKE GALLERY  (TORONTO)
---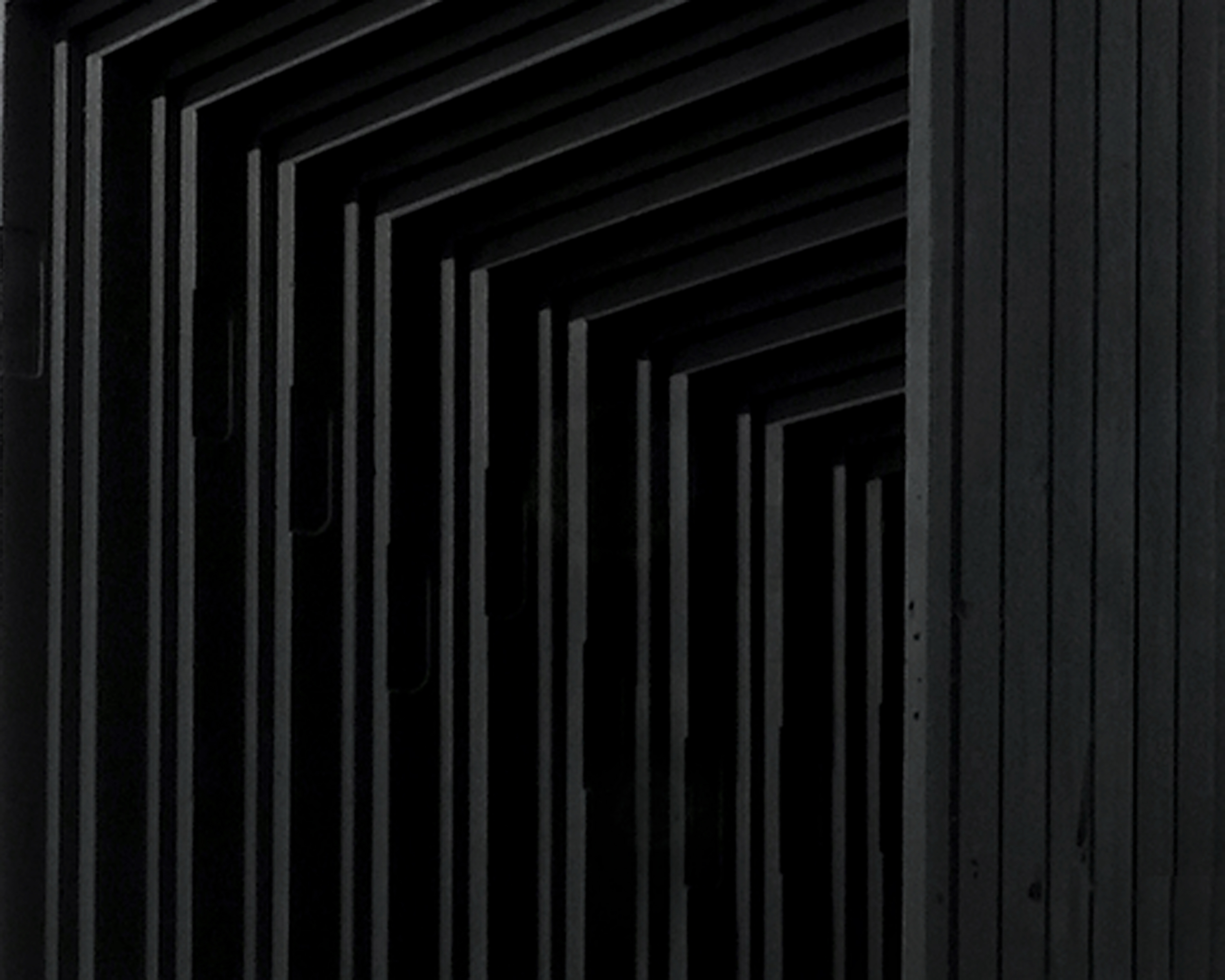 WEIGHT OF LIGHT
Curated by Darryn Doull
Opening:      
May 2 · 2018 ⁄ 6 – 8pm
Exhibition:  
May 2 – May 26 · 2018
BAS JAN ADER
BRION GYSIN
LEE HENDERSON
ÉTIENNE-JULES MAREY
ISABEL M. MARTINEZ
JAMES NIZAM
—
Light materializes the invisible and the impossible.
Ideas of light have been grafted upon fertile metaphorical, empirical and alchemical weights for millennia. The spark of illumination in a darkened volume has not only inspired philosophies of vision but also those of scientific research, the imagination, and spiritual transcendence. Increasingly, mediums of illumination can be controlled in degree and in temperature as well as channeled through a widening array of bodily and mechanical apertures.
Our capacity to control light makes it an ideal medium to unlock some of the mysteries of our material world while opening vast new chambers of secrets and virtual geometries. In some instances, flickers of light enable an approach to the unconscious or unlock a latent atheistic spirituality that permeates images of light and the vanitas of its eventual dimming, while at other times, artists unlock expansive spatial dimensions that exist at the edge of the visible world, occasionally broaching wondrous indulgences of mild hallucinations. The exhibition Weight of Light is a site to appreciate how light projects meaning into darkened volumes and to revere a darkness that helps one to see deeply.
This exhibition is produced as part of the requirements for the MVS degree in Curatorial Studies at the John H. Daniels Faculty of Architecture, Landscape and Design, University of Toronto.

—

Justina M. Barnicke Gallery
Hart House
7 Hart House Circle
Toronto, Ontario
www.artmuseum.utoronto.ca




▲ GROUP EXHIBITION · ACROSS THE PROVINCE PROGRAM  (VARIOUS LOCATIONS)
---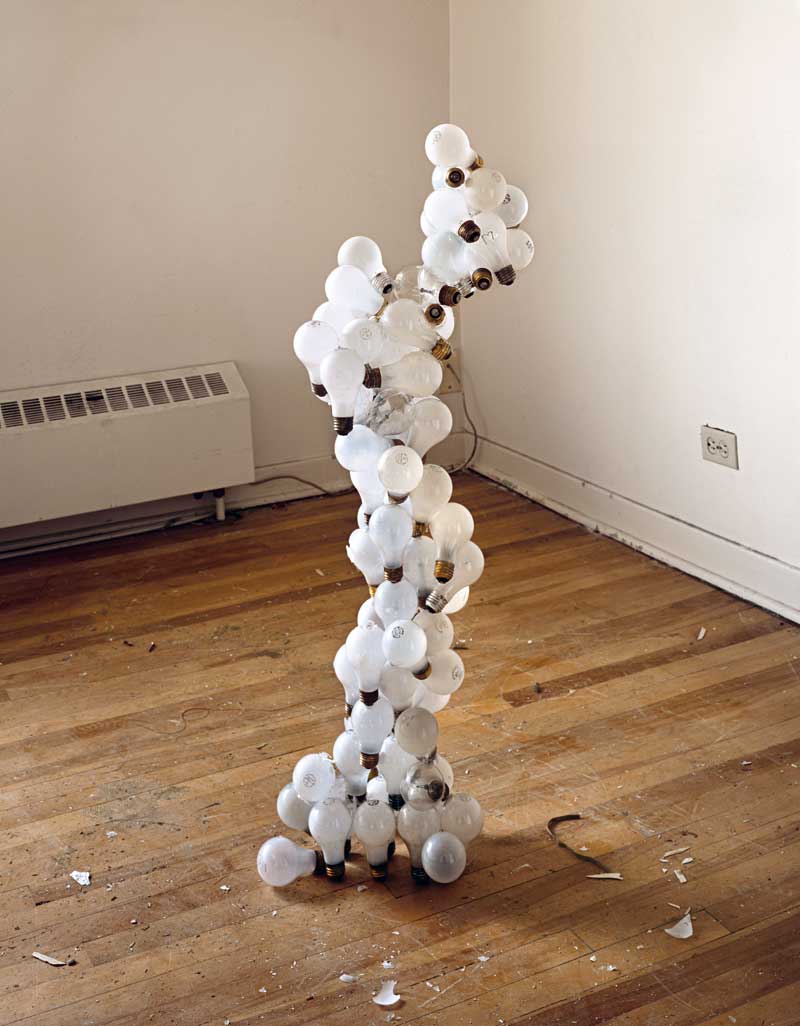 POETICS OF SPACE
Across Province Program
—
Kamloops Art Gallery
April 14 – June 30 · 2018
Nanaimo Art Gallery
Oct 25 · 2018 – Jan 5 · 2019
Kelowna Art Gallery
Jan 25 – May 5 · 2019
—

—
Much art of the last several centuries has been preoccupied with the creation of space, from the illusionistic space of Renaissance art to the presence of depth that can exist even within pure abstraction. Divided into three sections, this exhibition presents a range of historical and contemporary artworks by more than 30 artists that together communicate some of the countless ways artists have contemplated space – from its optical perceptions, to its emotional impact and finally, to its geographical or topographical limits.
The exhibition begins by evoking the early twentieth century, which saw the replacement of deep illusionistic space in painting with something more fractured and far more suggestive. In Canada, artists such as Emily Carr, B.C. Binning, Maxwell Bates and other West Coast modernists adapted European and British influences to the specificities of British Columbia. Many of their methods of fracturing the picture plane have been re-interpreted by contemporary artists from today's perspective.
The exhibition takes its title from a book by the same name authored in 1958 by Gaston Bachelard. In The Poetics of Space he writes particularly about the home, where as children we have our first momentous encounters of space. Drawing inspiration from this, the second section of the exhibition introduces elements of intimacy and memory, featuring works about houses and homes that impart their mysteries, histories or, in some cases, the abuses that lie within.
The third and final section of the exhibition features works in which the artists have conceptualized space in non-traditional ways, mapping it according to their own purposes or acknowledging its layered socio-cultural histories. These artists use various methods to map or define space – some through performative actions, others through investigations of social use, and still others through depictions of signs that register spatial borders. In its totality, The Poetics of Space offers myriad ways to consider how we experience, create and contain space, perhaps in order to save ourselves from its infinity.

—

The Poetics of Space is organized and circulated by the Vancouver Art Gallery and curated by Daina Augaitis, Chief Curator Emerita and Emmy Lee Wall, Assistant Curator, Vancouver Art Gallery. Across the Province is generously supported by the Killy Foundation.




▲ SOLO PRESENTATION @ VOLTA · NEW YORK W/ GALLERY JONES (BOOTH C12)
---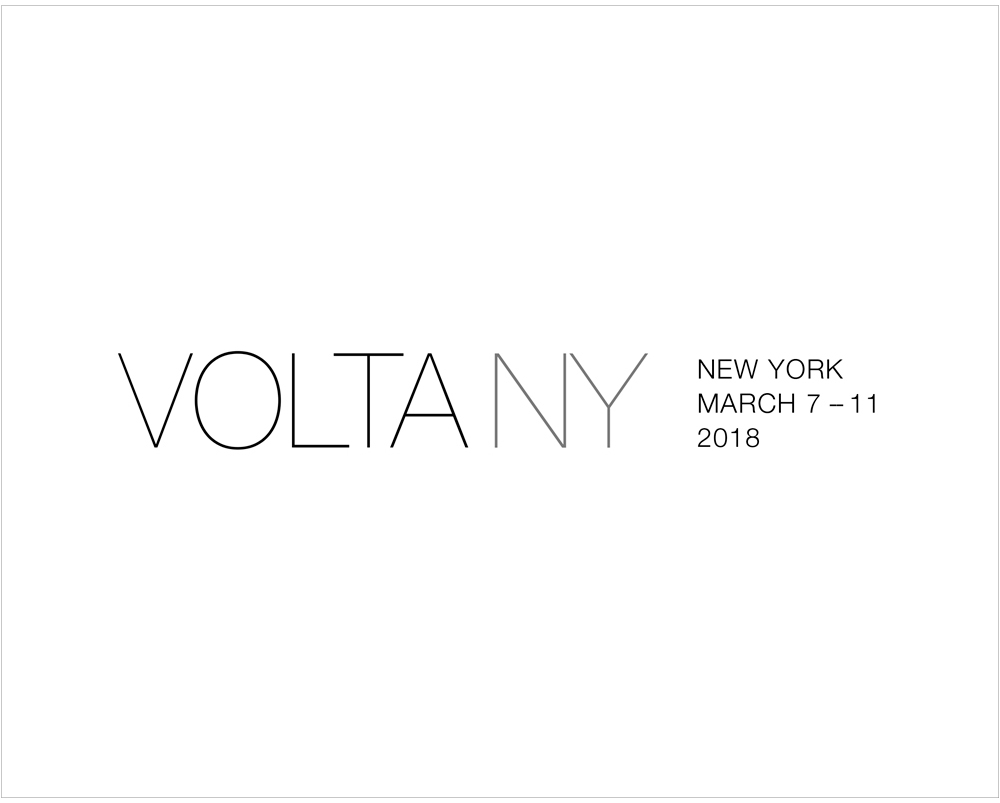 ▲ SOLO EXHIBITION @ REITER GALERIE  (BERLIN)
---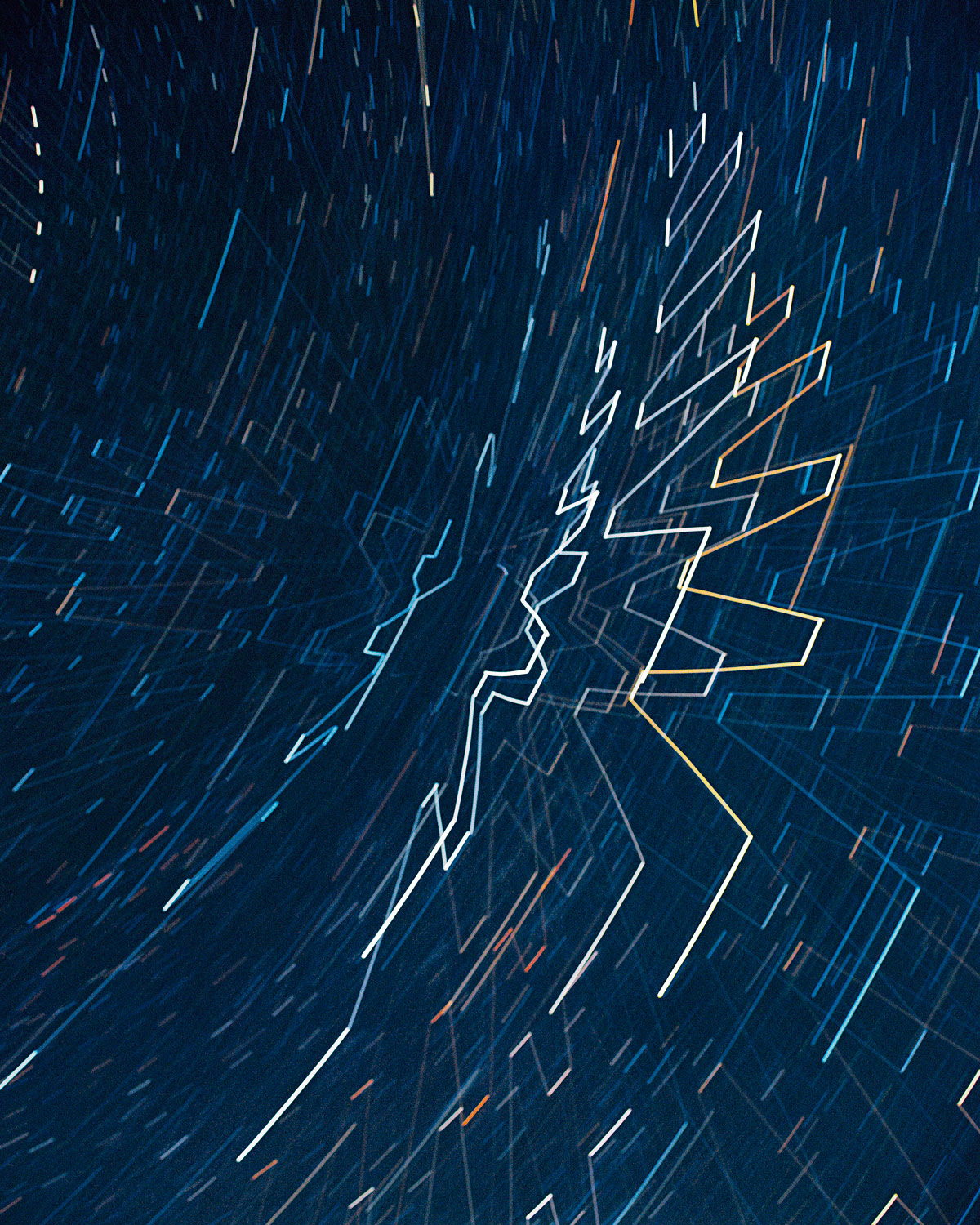 STELLAR SPECTRA
Opening:      
November 11 · 2017 ⁄ 6 – 9pm
Exhibition:  
November 11 · 2017 – January 14 · 2018
—
Stellar Spectra
brings imponderably old starlight into our present experience. Through it, James Nizam inserts himself into the endless cycle in which humans exchange data with the universe. He is fascinated by how visual codes reverberate across many material instantiations and how they might be translated across sensory conveyances. In kinship with Alexander Graham Bell, Johannes Kepler, and Samuel Morse, Nizam extends the philosophical and technological experimentation with light pioneered in the 19th century. Compressing and expanding time, making light waves audible, translating sound through mirrors, and pushing the cosmos into abstraction, the works in
Stellar Spectra
examine how we decode sources and origins, both our own and that of the light that reaches us from stars. Nizam unearths the equivalences in data, medium, and scale that suggest that even in this complexity, there is a fundamental code for the makeup of the universe that we can fleetingly perceive and translate. The imprint of the artist's interventions within the data exchange – captured in photographs, on phonographic records, and in sculpture – appear as wave forms travelling into or out of space, the hand work of the artist and the cosmos combined.
Exhibition Essay
by Prof. Mark Cheetham
—
REITER
Potsdamer Straße 81b
D-10785 Berlin, Germany
www.reitergalleries.com
▲ NEW PROJECT COMMISSIONED FOR FAÇADE FESTIVAL 2017
---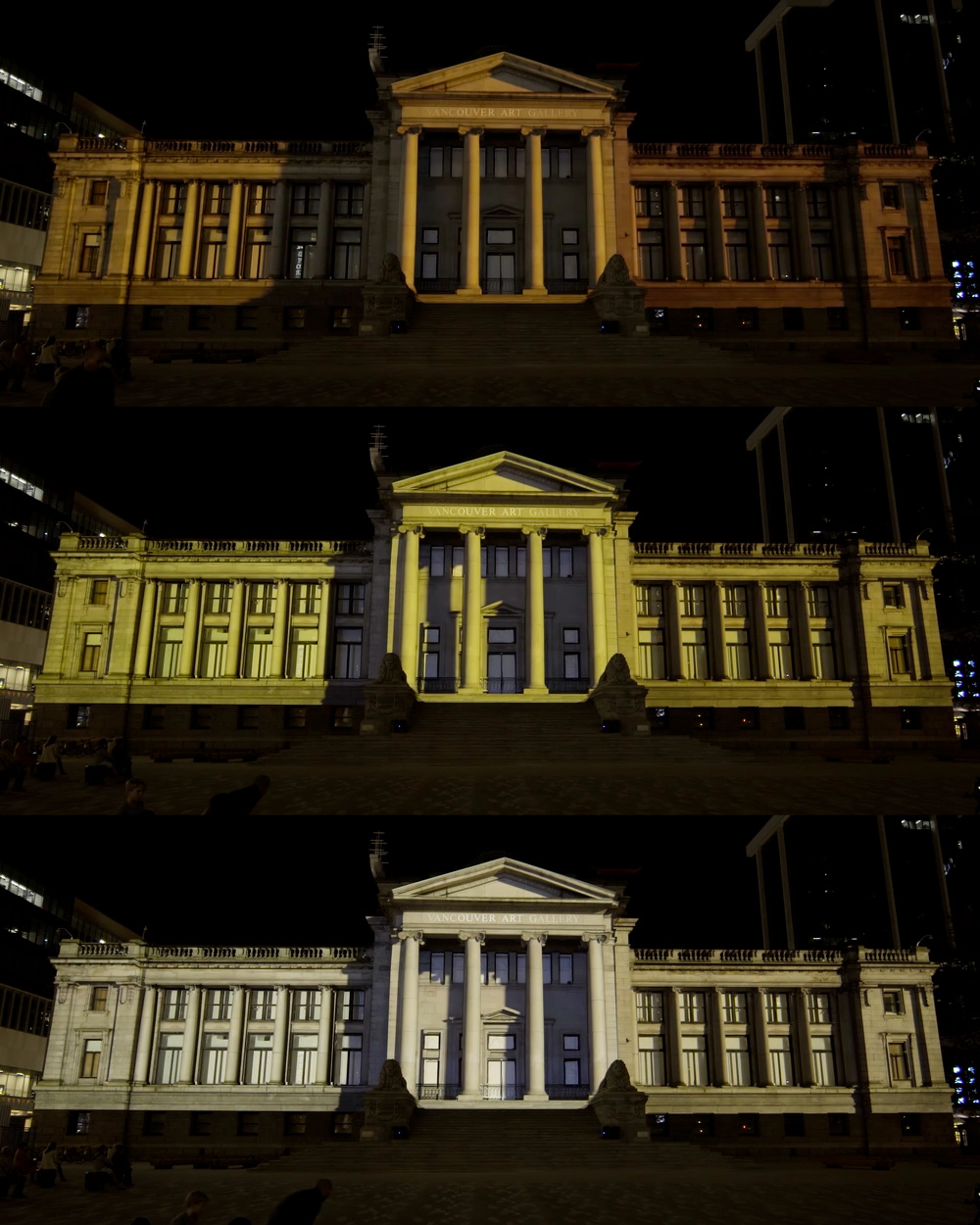 SCIAGRAPHIC STUDY
James Nizam

In Collaboration with:
SOUNDS PERFORMED BY THE SUN
Recorded and Produced by UBC astrophysicist Prof. Jaymie Matthews, O.C.

September 4 – 10 · 2017
7:30pm – Midnight

—

Sciagraphic Study condenses six months of the sun's procession into an observable ten-minute time lapse, making visible a long cycle of time normally invisible to the pace of life. Using digital rendering technologies, James Nizam replicated the sun's path over a virtual model of the Vancouver Art Gallery's architectural facade and recorded the light and shadow cast each day from the summer solstice to the winter solstice. He then transposed these virtual shadows back onto the gallery's real facade via a video-mapping projection animation, as part of Façade Festival 2017.
The resulting shadow play activates the architecture of the gallery in a real-lifescale with the astronomical event that the work simulates. Shadows move across the building's facade exactly as they occur in nature, progressively shape-shifting in relationship to the sun's changing azimuth and altitude in the sky . As the days grow shorter from summer to winter, the animation speeds up in proportional pace and measure, eventually culminating in a stroboscopic rhythm. The simulation makes a compelling connection between digital environments and our physical surroundings and allows us to experience a real event through an augmented reality.
Sciagraphic Study is paired with "Sounds Performed by the Sun," a sound work produced by Canadian astrophysicist and asteroseismologist Dr. Jaymie Matthews. Matthews is Professor of Astrophysics in the Department of Physics & Astronomy at the University of British Columbia and was appointed an Officer of the Order of Canada in 2006 for his accomplishments in research and education. The sounds in this work are generated by sound waves propagating from inside the sun which transform it into a musical instrument on a cosmic scale. This solar music was recorded through oscillations in the sun's light arriving on Earth. Matthews shifted the solar vibration frequencies into the range of human hearing, matching their tempo and pitch to the pace of the light-and-shadow play in Sciagraphic Study.
Sciagraphic Study was commissioned by the Burrard Arts Foundation as part of Façade Festival 2017, in partnership with the Vancouver Art Gallery.

—

Burrard Arts Foundation
108 East Broadway, Vancouver B.C.
V5T 1V9, Canada
www.burrardarts.org
www.facadefest.com